20 YEARS OF
BUILDING A BETTER DARIEN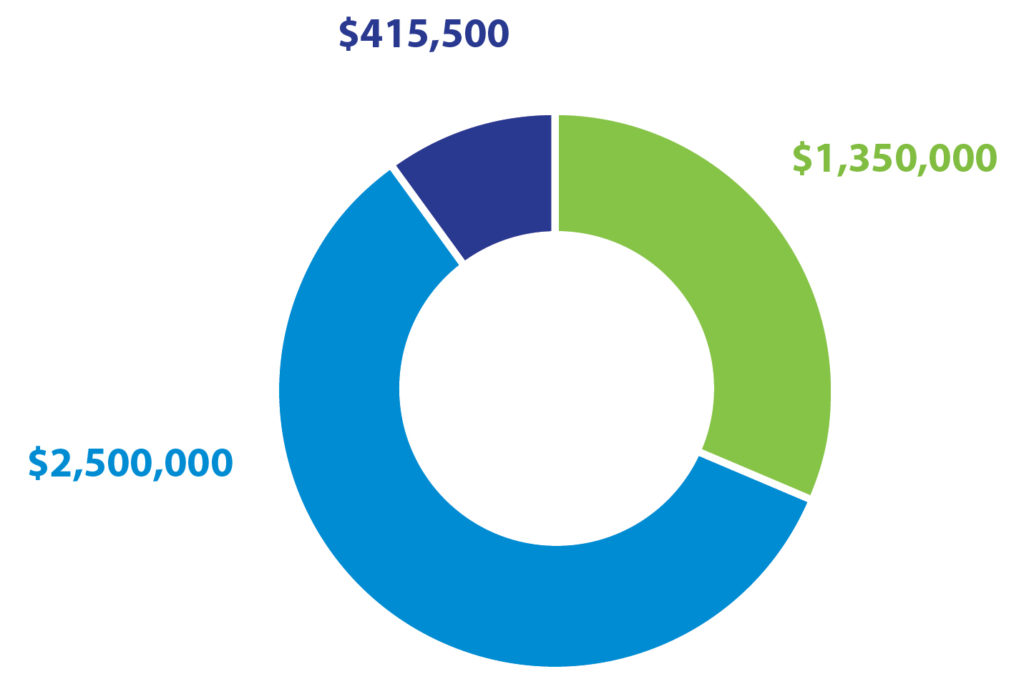 Since 1998, The Darien Foundation has funded in excess of $4.2 million in grants that support and enhance our town.
Collaboration with you—the members of the Darien community— has been vital to our mission.
From our very first grant that awarded $140,000 to establish Teacher Training Labs at Darien High School … to the $32,000 that funded mobile data terminals to allow Darien's Fire Departments to locate addresses and fire hydrants … to the $46,000 for a new Chrysler sedan and tracking system for At Home in Darien—The Darien Foundation continues to respond to the needs of our community.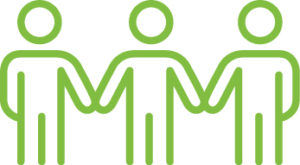 We fund projects that promote and enhance opportunities for all of Darien's youth.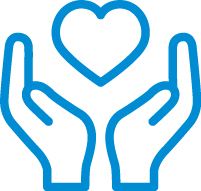 Our grants have closed funding gaps for important projects at local community organizations.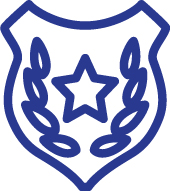 We fund innovative technology for the Darien Police, EMS Post 53, and Darien's Fire Departments.