20 YEARS OF
BUILDING A BETTER DARIEN
Below are some of the nearly 100 grants we have awarded, totaling $4.2 million.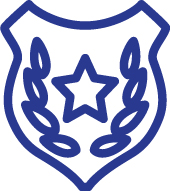 We fund innovative technology for the Darien Police, EMS Post 53, and Darien's Fire Departments.
 Darien Fire Departments
Mobile Data Terminals $32,000 
SeaLegs Amphibious Rescue Vehicle $133,000
EMS Post 53
Ambulance Laptops and Computers $20,000
Mapping Software and Hardware $35,000
Special Operations Vehicle $25,000
Darien Police Department
Technology for Police Boat $78,000 
Accident Investigation Device $20,000 
PRISM Training System $50,000 
Portable Speed Monitors $22,500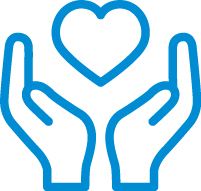 Our grants have closed funding gaps for important projects at local community organizations.
At Home in Darien
Chrysler Sedan for Senior Rides $39,000
Vehicle Tracking System $9,000
Darien Arts Center
Professional Studio A/V system $90,000
DCA Bird Sanctuary
*Pondless Waterfall and Expansion $18,500
Development, Fencing, and Expansion $33,200
Darien Historical Society
*Generator, Bicentennial Whaler Boat $32,000
Audio Visual System $20,000
Digital Catalogue of Collection $9,200
Darien Library
New facility and needed technology $500,000
Industrial Generator $60,000
Darien Senior Center
Computer Workstations and Classes $15,000
Darien TV79
*New cameras, TV, and Remote-Control
Equipment $25,000
Computer and flat-screen tv $6,000
Person to Person
*New Delivery Cargo Van $38,000
Capital Campaign $25,000
The Mather Homestead Foundation
Capital Improvements to Property $100,000
Town of Darien
Town Website $18,000
Flagpole and Yardarm at Weed Beach $3,000
YMCA Darien
Facility upgrade and renovation $185,000
YWCA Darien/Norwalk
Technology Training Lab $18,000
*Grants awarded in the last year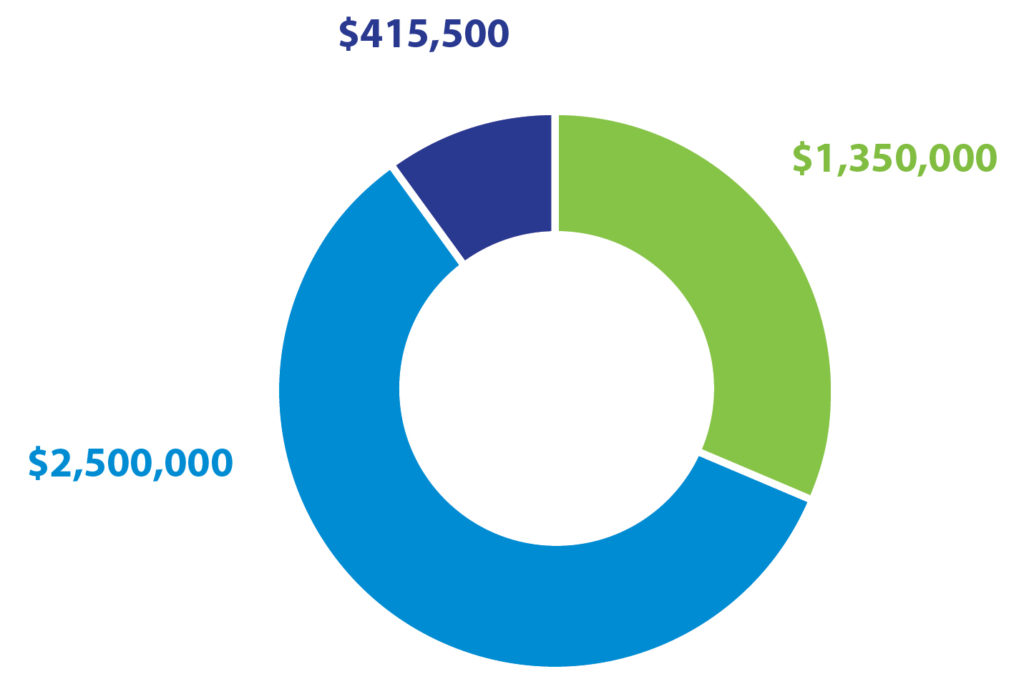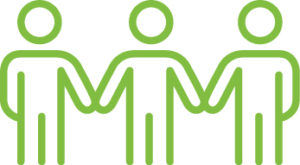 We fund projects that promote and enhance opportunities for all of Darien's youth.
A Better Chance Darien
New Larger House $100,000
Computers, Technology $28,000
Andrew Shaw Memorial Trust/ Boy Scouts
New Facility and Campground Expansion $200,000
DAF Media Joint Venture
*Startup costs, Equipment, Training Students $65,000
Darien Athletic Foundation
Multiple-year leadership gift $500,000
Darien Depot
Furniture, Fire Safety System, iPads, Software $31,000
Study caboose and computers $10,000
Darien Elementary Schools
Edible Gardens $13,000
Wireless Notebooks Linked to SmartBoards $10,000
Darien High School
Pasco Physics Lab $78,000
Leica Microscopy Lab $83,000
Booster Club Fitness Center $30,000
Darien Junior Football League
Portable Practice Lights $10,000
Darien Lights Brigade
LED Stadium Lights at DHS $25,000
Darien Little League
Scoreboards, Lightening Detection Systems,
PA System $37,500
Darien Nature Center
*Pond Ecosystem Indoor Aqua Habitat $50,000
Interactive Website $10,000
Darien Public Schools
SmartMusic Workstations $63,000
Middlesex Middle School
Mobile Laptop Lab and iMac Lab $78,000
Music, Art, and Design Lab $142,000
Quiz Bowl Team Buzzers $1,385
STEM Venture Unit #353
Lab Equipment, Laptops, Telescopes, and Robotics $30,000
Town of Darien
Playground by the Sound, Weed Beach $57,500