Playground By the Sound 10th Birthday
The Playground By The Sound opened in the summer of 2009 thanks in part to a $57,500 grant from The Darien Foundation.
To celebrate, we will be hosting the Kids Cove from 12 noon to 5 pm at the Weed Beach Fest, on Saturday June 1st.
The Kids Cove, which will be located on the beach near the playground, will offer games and activities for children for children ages 4-12. Toddlers are welcome to come along and watch.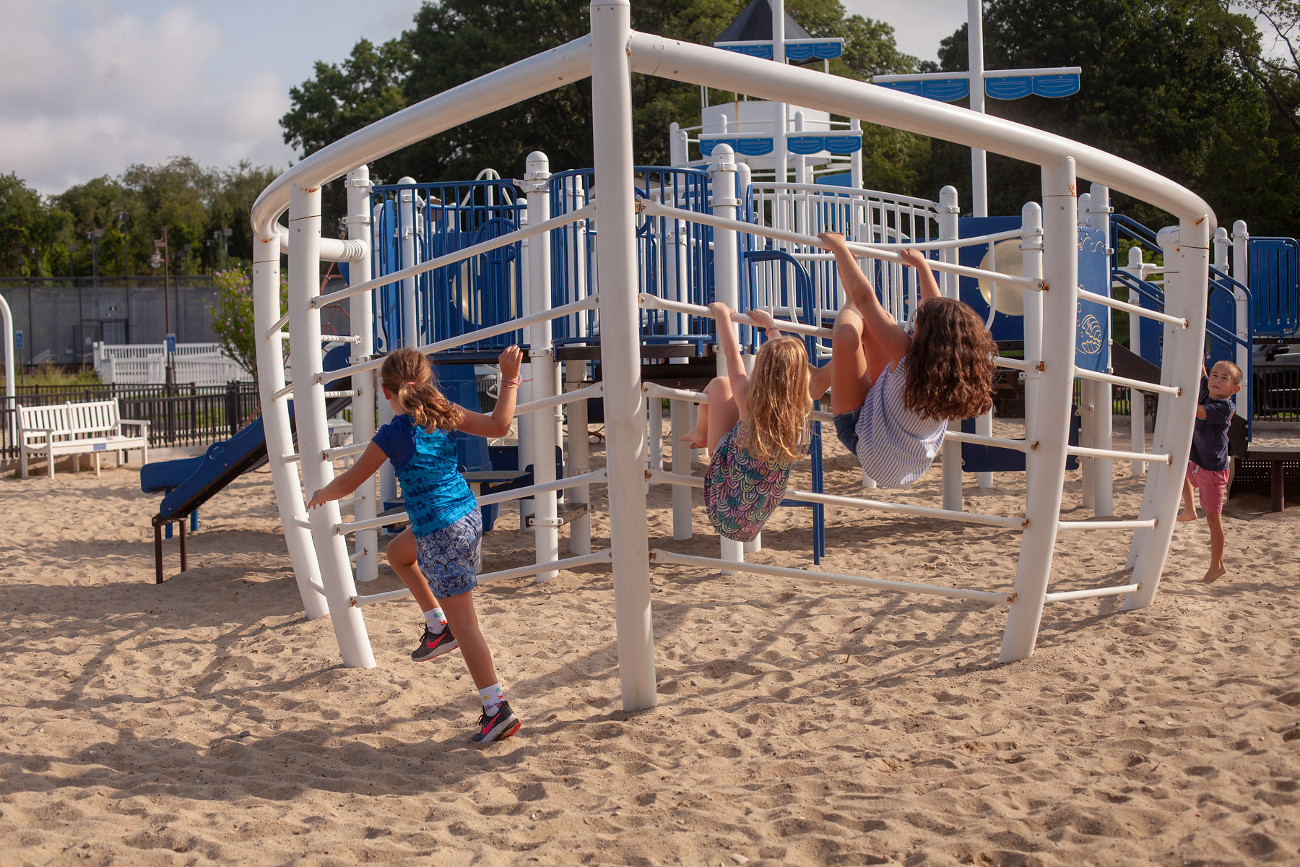 The enhanced, nautical-themed Playground by the Sound first opened to Darien residents in July 2009, thanks to an impressive grassroots initiative led by a group of parents including Courtney Darby, Meghan Moore, Mary Pasierb, and Susan Daly (then Parks & Recreation Commissioner), who formed The Playground by the Sound, Inc. This volunteer, nonprofit group worked tirelessly to obtain town approval and raise the needed funds.
"When the Foundation agreed to be lead major donor for the playground, it opened opportunities for us with other sponsors and donors," said Daly. " I think we can truly say that this playground would not have happened without the support of the Darien Foundation."
Read more on The Playground By The Sound.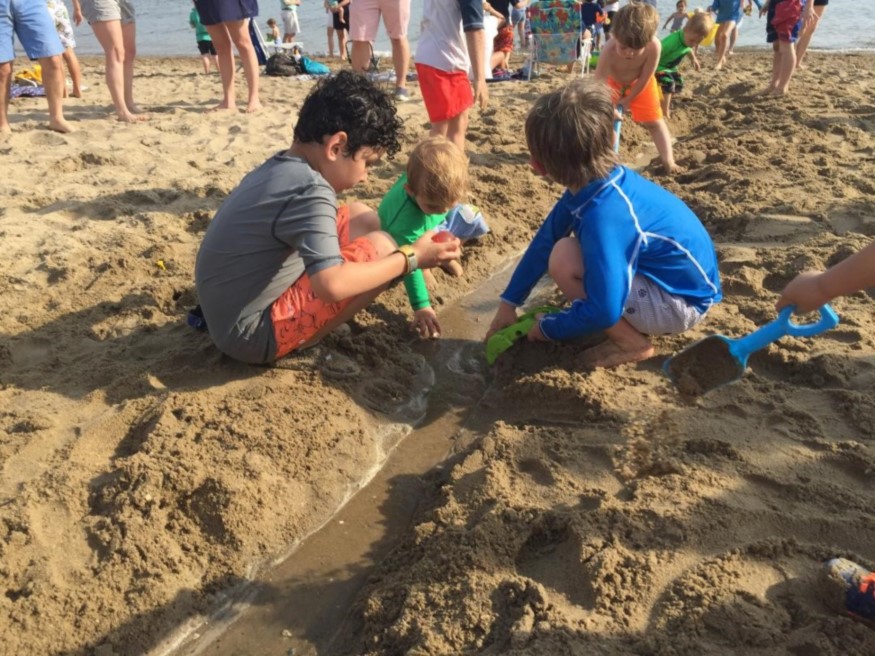 The Third Annual Weed Beach Fest, presented by Ring's End, will take place from 12 noon – 7 pm, and the Kids Cove will be open from Noon – 5pm. In addition to the Kids Cove, the Weed Beach Fest includes live music from 3 bands (Gunsmoke, Chasing Day and Alex Shillo – a Bruce Springsteen cover band!), as well as hot food vendors including a clam bake, games and contests for the whole family and so much more!
Please visit the Parks and Recreation website for event details.