SINCE 1998, THE DARIEN FOUNDATION HAS BEEN DEDICATED TO CREATING
OPPORTUNITY

, DRIVING

INNOVATION

, AND INVESTING IN PROJECTS THAT

IMPACT

DARIEN.

The Darien Foundation provides grants for technology and capital initiatives which create opportunity for our youth, support our town's safety and security services, and enhance the overall quality of life in Darien.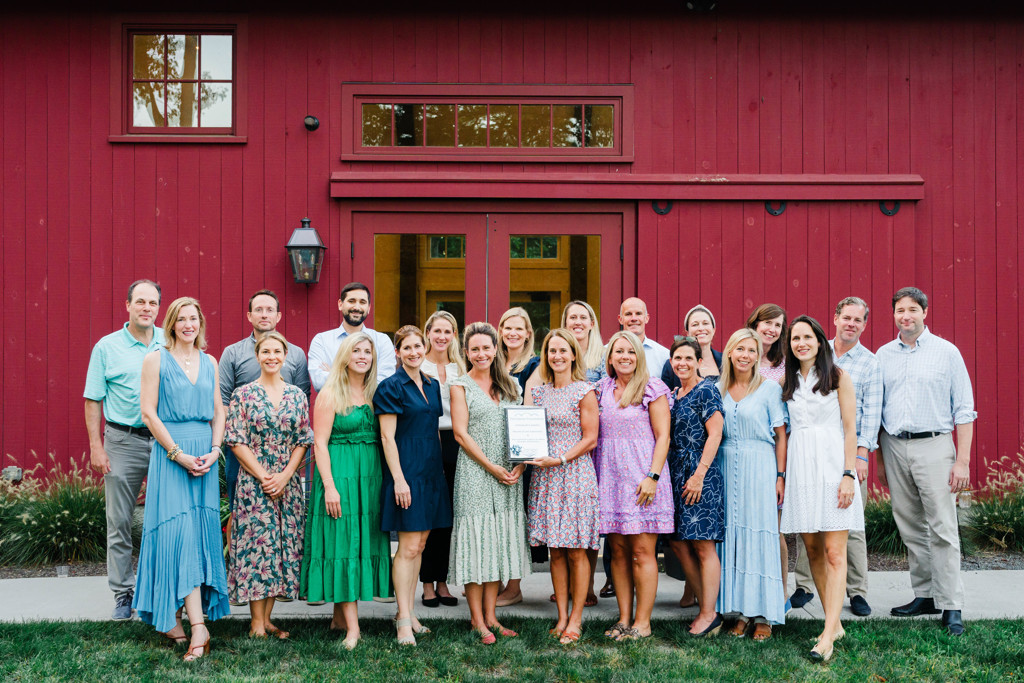 Dear Friends & Neighbors,
In 1998, The Darien Foundation was founded with a simple mission to invest in technology for the Darien Public Schools. Soon after, we expanded our mission to support Darien's safety and security services and to enhance the overall quality of life in our hometown. Thank you to community leaders who have brought us big ideas and to our generous supporters who have allowed us to award $6 million in grants.
Collectively, we have made a considerable impact on our town.
We remain focused on the future and seek collaborative efforts and initiatives as we continue to
move Darien Forward!
With Gratitude,
Ward, Sarah, & The Darien Foundation Board